The Master in Design and Editorial Projects (MDGPE) is a post-graduation program from the Faculty of Fine Arts of the University of Porto that focuses on the research, development, and design of communication and editorial artifacts.
---
Latest news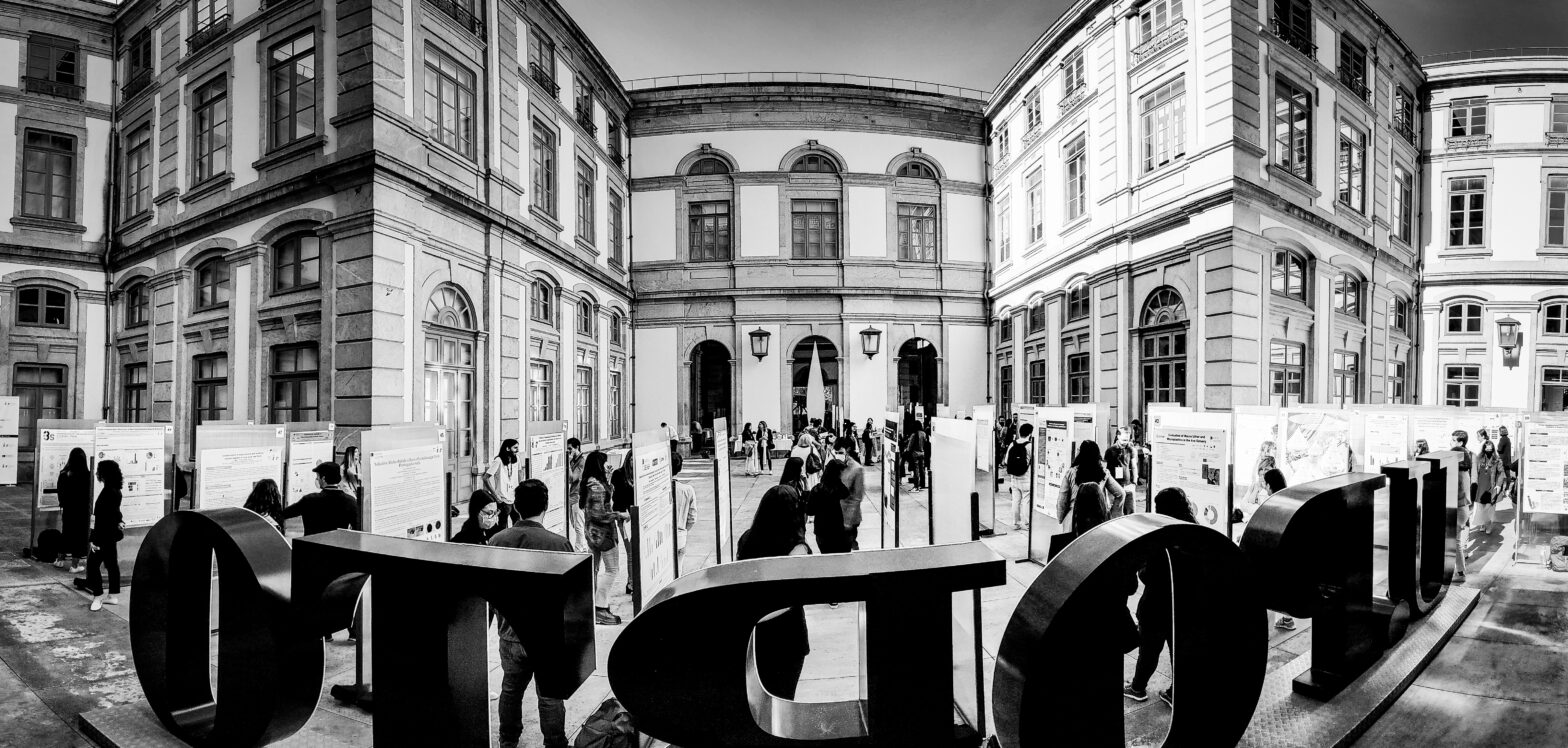 During the past week, the University of Porto held the 2022 edition of the IJUP – Young Researchers at U.Porto. With the participation of a handful of students from FBAUP, this year's edition counted on the participation of yet another two second-year MDGPE students: Ricardo Dantas and Ana Rita Antunes. Ricardo presented his ongoing dissertation… Continue reading Presentations of the MDGPE students at IJUP 2022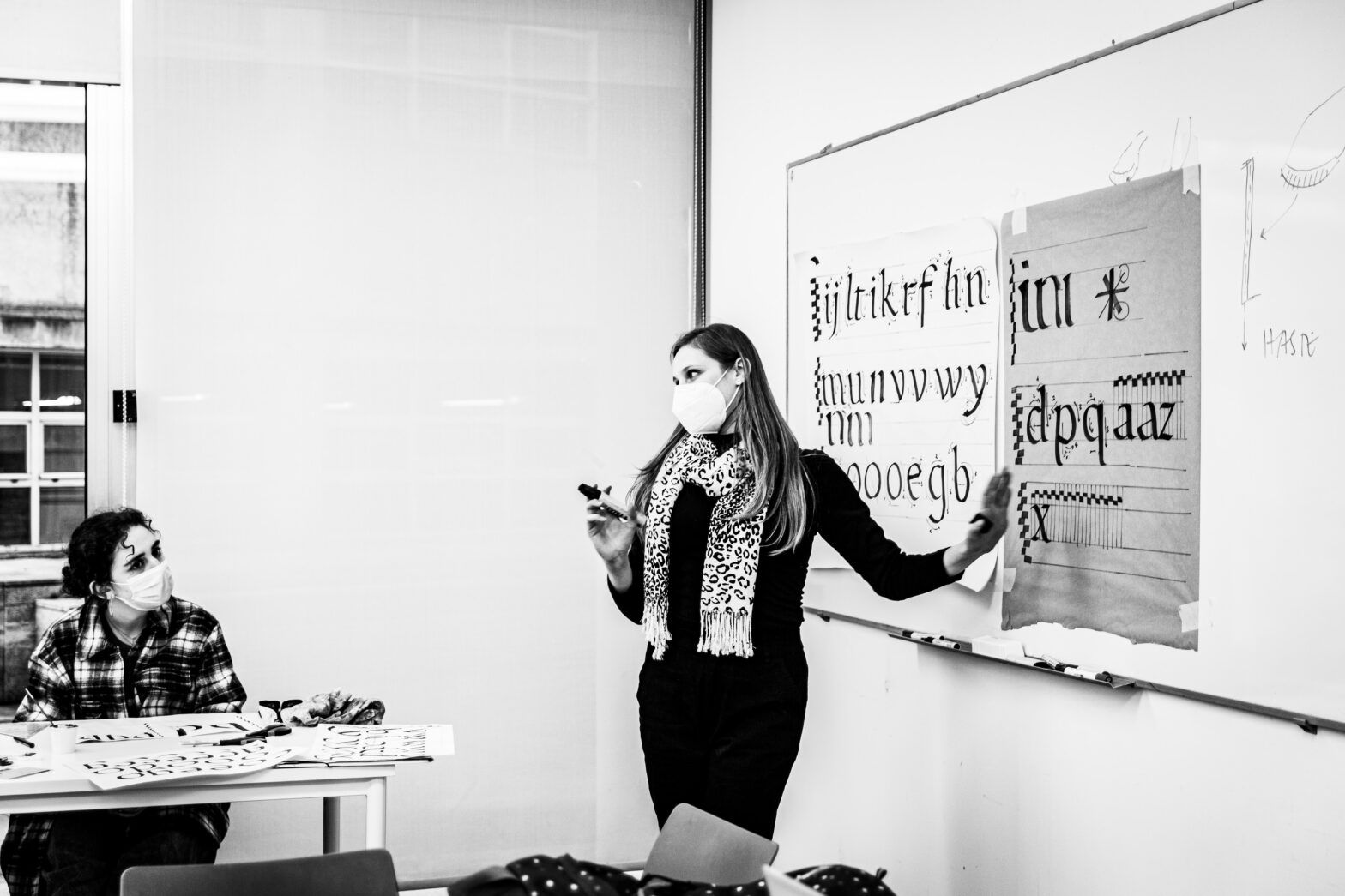 On the last Wednesday 19 of January, we organized and hosted a calligraphy workshop, lectured by the visiting Design teacher and Ph.D. researcher Maíra Woloszyn. A one-day workshop where participants created their own tools and were introduced to the "foundational hand". This workshop was geared to beginners and intermediate art and design students alike, with… Continue reading Calligraphy Workshop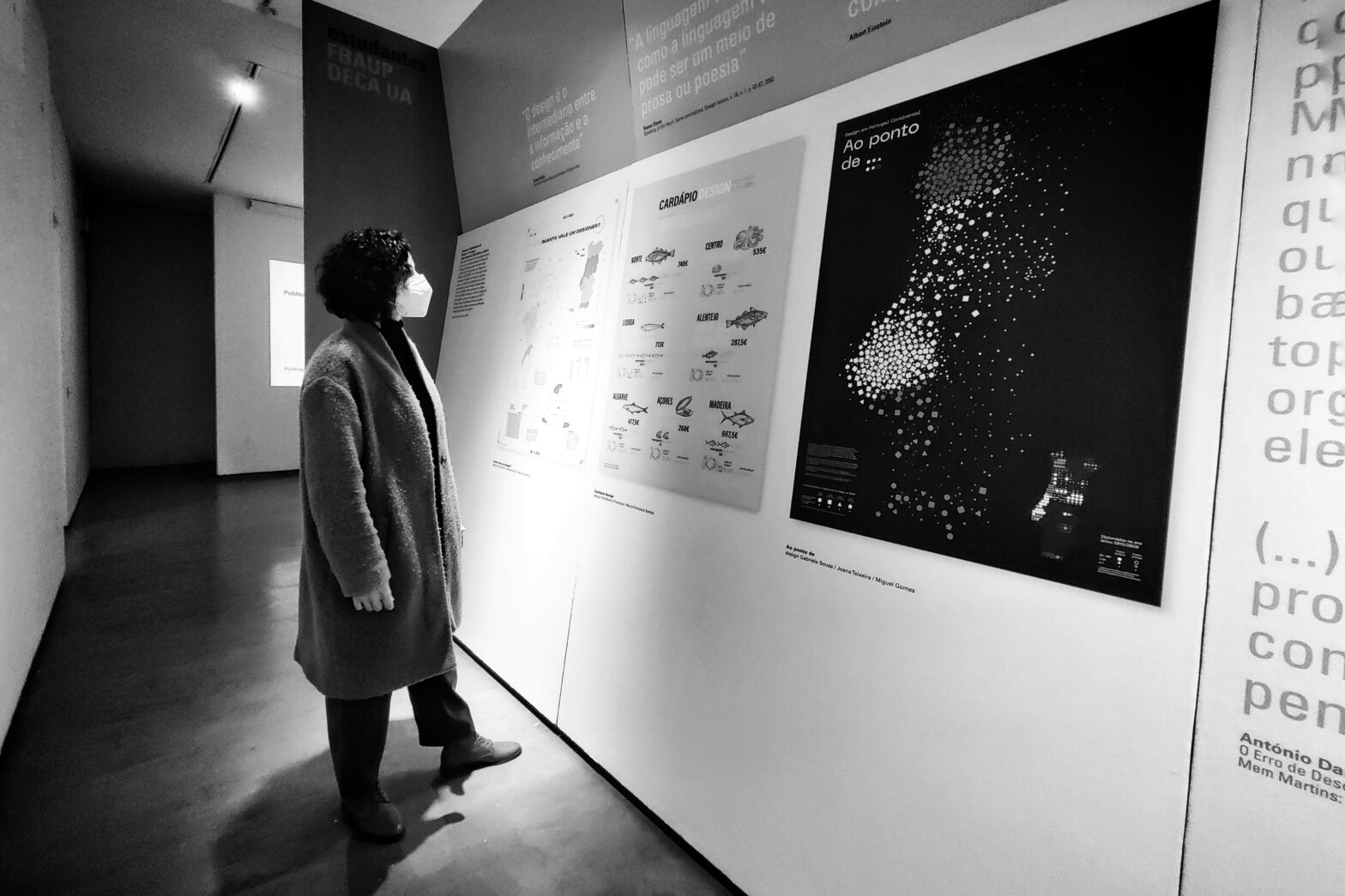 Three poster projects from students of the Graphic Design and Infographics course are a part of the exhibition of REDE#3. The third edition of the Meeting of the Portuguese Design Schools, took place last Friday December 3rd, at the Faculty of Fine Arts of Lisbon (organized by the Designobs.pt).