4 FBAUP students — 3 currently enrolled students in the MDGPE — have made it to the final stage of the 2023 edition of the Young Lions Portugal: Margarida Silva (together with the LDC alumnus Mariana Carvalhais) and Jorge Moreira with Alexandre Sousa.
Although they didn't take "the podium," they proved to be feisty competitors going against seasoned professionals from several other companies such as Omnicom Media Group, LLYC, WYCreative, Uzina, BBDO, Leo Burnett, and many others! They have made us proud!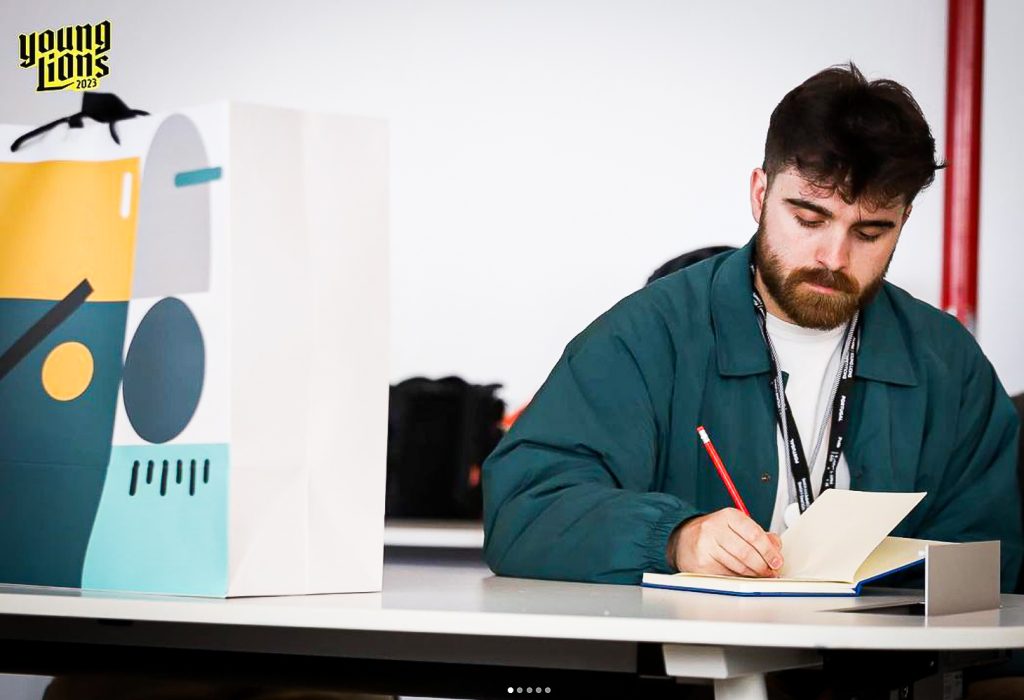 The Young Lions take a duo of participants from each of the 7 categories — 𝕸𝖆𝖗𝖐𝖊𝖙𝖎𝖓𝖌, 𝕸𝖊𝖉𝖎𝖆, 𝕻𝕽, 𝕴𝖒𝖕𝖗𝖊𝖓𝖘𝖆/𝕺𝖚𝖙𝖉𝖔𝖔𝖗, 𝕯𝖊𝖘𝖎𝖌𝖓, 𝕯𝖎𝖌𝖎𝖙𝖆𝖑, 𝕱𝖎𝖑𝖒𝖊 –, to The Cannes Lions International Festival of Creativity to champion for Portugal. This festival highlights creative excellence since 1954, providing the definitive benchmark for the creativity that drives progress globally.
Candidates must enroll in pairs, be under 30 years old, and be working in the area by the competition date. For each category, the 5 teams are selected that will respond to a briefing from a surprise company in 48 hours.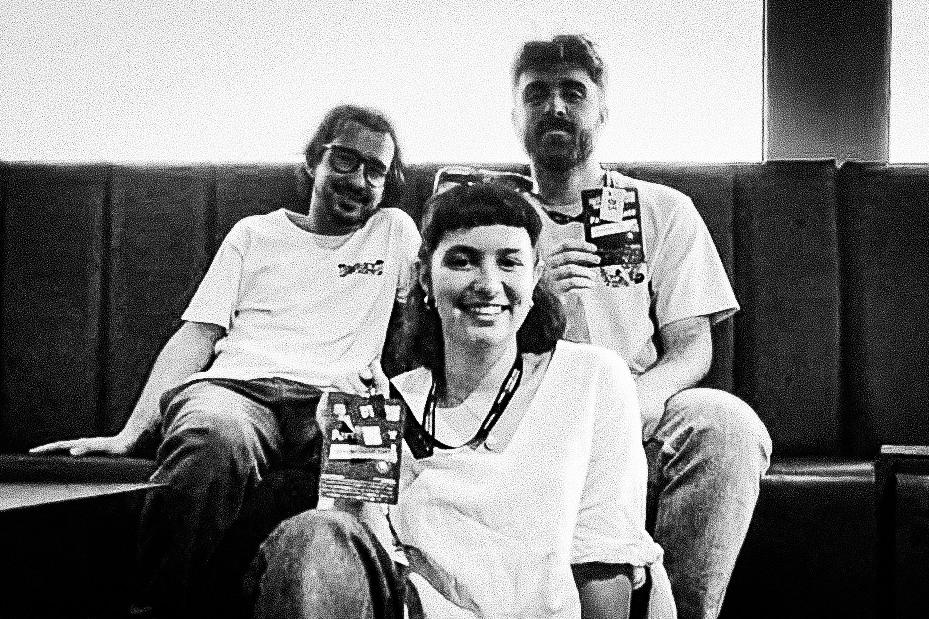 The Bootcamp took place from April 14th to 17th, in Lisbon, and they had to respond to a Delta Q briefing within 48 hours. None of us made it to the podium, nor will we represent Portugal at the Cannes festival. But it was interesting to see that out of the 10 finalist designers, 3 of them attended the MDGPE.
Way to go everyone!