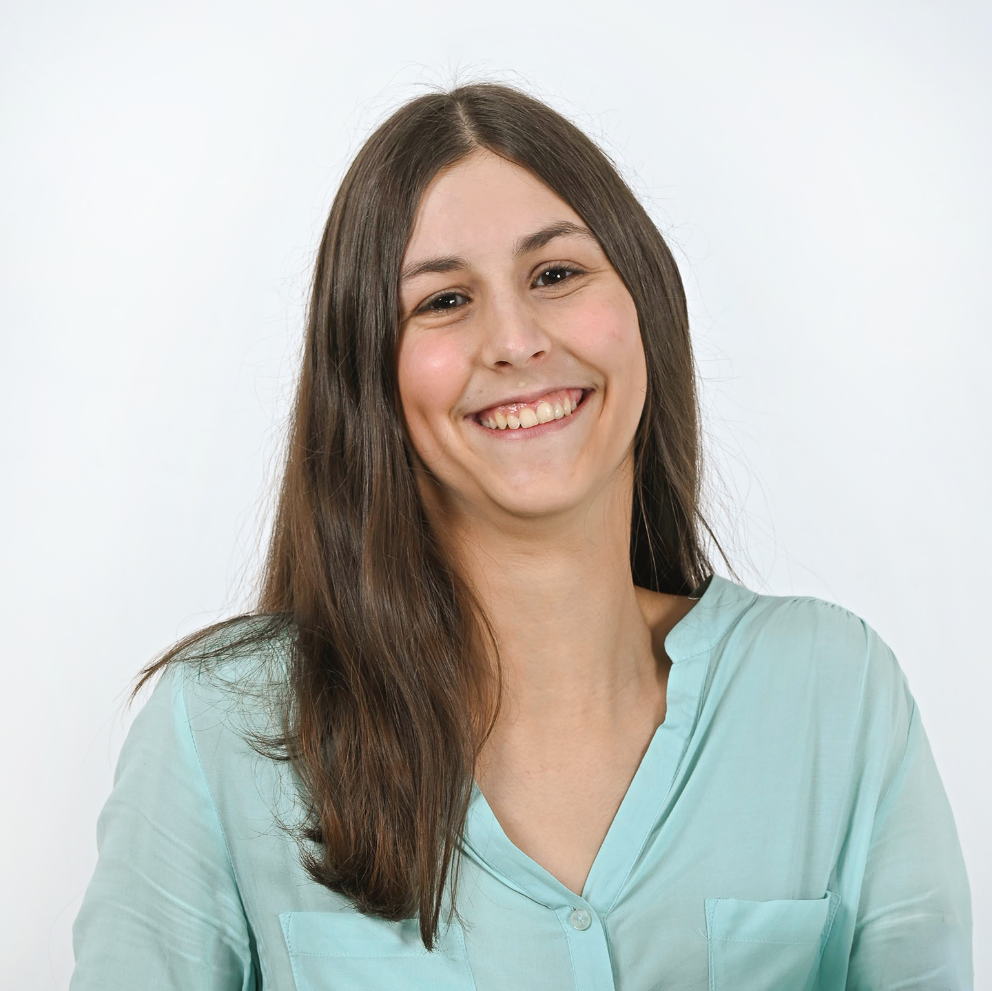 This master's degree challenged me to think about graphic design through new perspectives, from the creation of conceptual narratives and storytelling to the exploration of graphic production techniques.

It was also possible to deepen my personal skills, knowledge and experience in several areas of graphic design such as illustration, typography and infographics.

On a more personal note, and in a balance between face-to-face and remote modes, the master was an extremely positive, challenging and enriching academic experience.
Margarida Calçada is currently working as Graphic Designer at MC (Sonae). She completed his master's in 2020-21 with a final project entitled "Interação emocional em design gráfico – Projeto editorial de duas obras de Lewis Carroll".