We are incredibly proud of our (currently finishing) students in the MDGPE master's program. After being their work — the Diamond Grotesk typeface specimen developed in the Type Design course — being "spotted" by the Adobe Behance "scouts", they were invited to design the current InCopy Splash Screen. It has finally debuted and is out there, "in the wild" and it makes us proud to have such talented and hard-working students!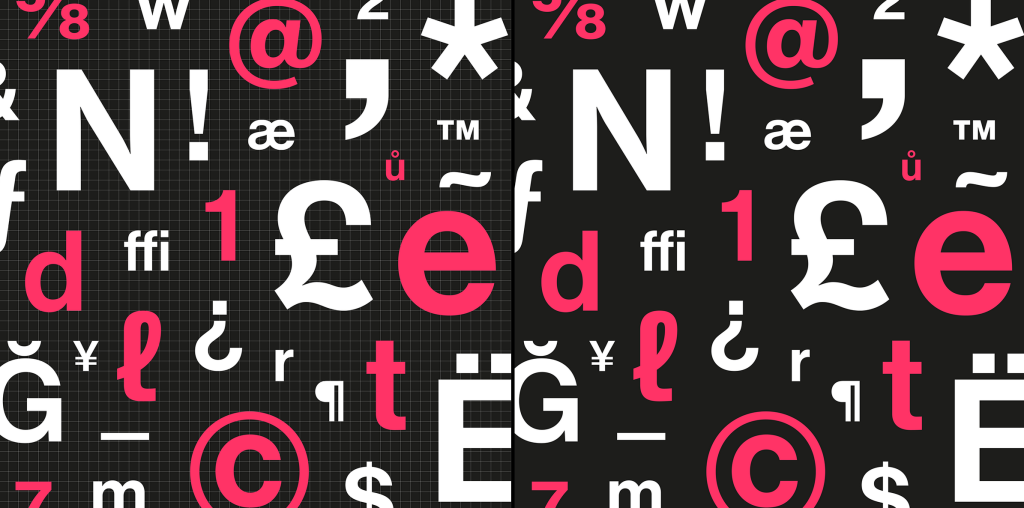 I'm proud to finally announce that @adobe invited me, @beacvlima / @beatrixdelima and @marco_gouveiaa / @kin_lost_in_universe to design the Splash Screen for the Adobe InCopy 2023 software. We started from a composition made to promote the Diamond Grotesk variable font and specimen. As requested, we created a similar image using a typeface available at the Adobe Fonts website, Neue Haas Grotesk.
The Design was done by Beatriz Lima, Marco Gouveia and Mariana Braga. Currently, Marco and Beatriz are still working on their projects. Mariana has submitted her project and will soon be presenting it.
Read more about it on their Behance post: https://www.behance.net/gallery/154285067/Adobe-InCopy-2023-Splash-Screen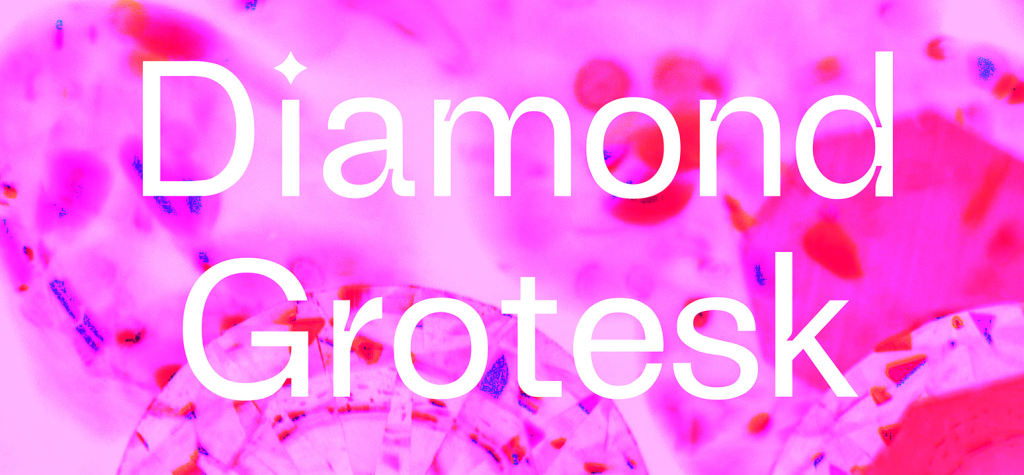 And make sure to follow for more about the original typeface or other projects on their Behance portfolios: