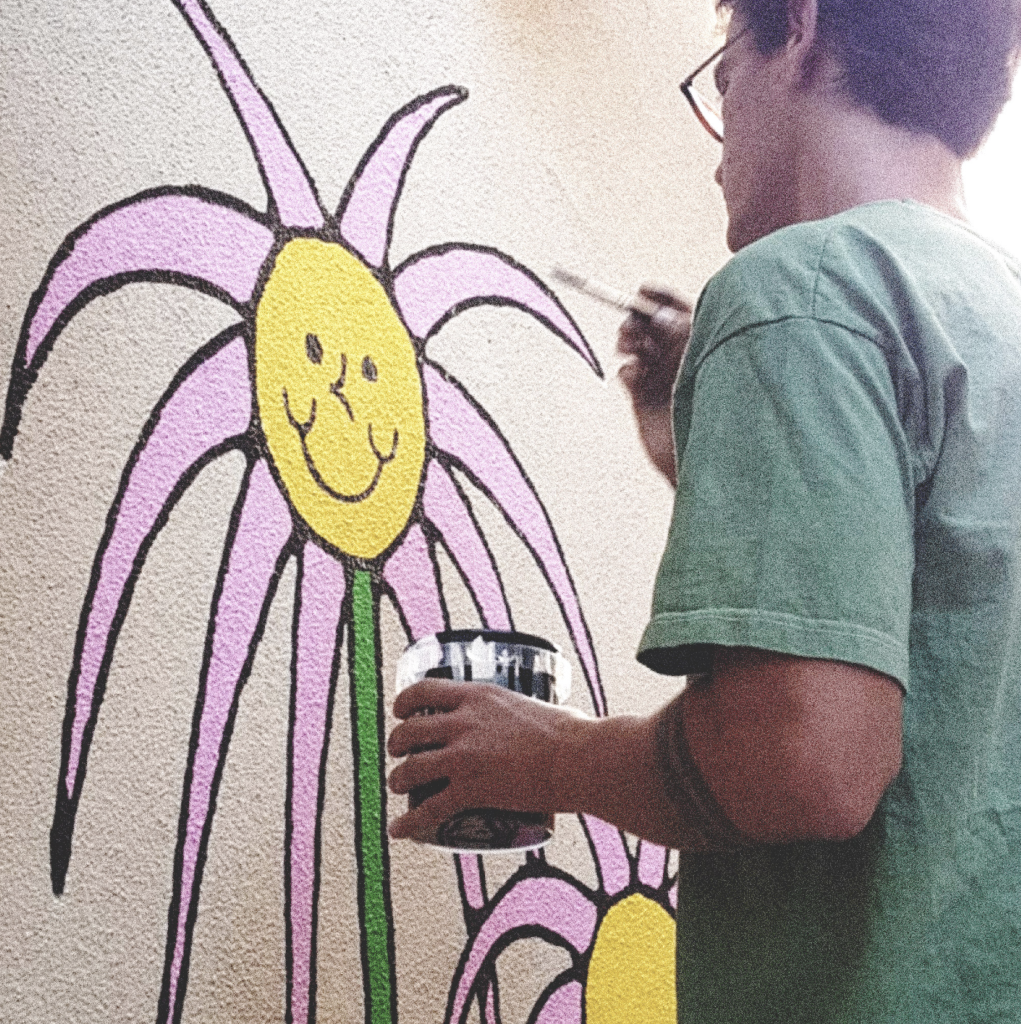 Overall, I have extremely positive memories of my undergraduate journey at FBAUP. In general, my expectations were met, (…) [and] I was deeply marked by the typography and illustration courses, which, despite being presented by the program as secondary, are probably the courses that most influence my work today. On the contrary, in my opinion, not all courses reflected the same level.

Despite the fact that I was Italian, I never felt isolated or left out, in fact, on a human level it was one of the schools where I got along better. I left a part of my heart in Portugal and I hope to have the opportunity to return there soon.

(…) student life in Porto is not too expensive and more or less it is affordable for all students from the European Union. I had strongly considered applying for a Ph.D., and the mood of the academic environment in the FBAUP had impressed me so much that I wanted to be a part of it, but unfortunately COVID 19 changed my plans a bit and I had to give up.

To conclude I would say that I am grateful and happy that I did the MDGPE master's program at FBAUP, I think it completed my professional figure correctly and gave me inputs that I did not consider (illustration and typography) to differentiate myself within the modern market.
Nicolò Tromben (AKA Nick Öhlo) is currently working as one of the three partner and friend designers at the Supernulla Creative Studio, mainly dedicated to publishing and typography.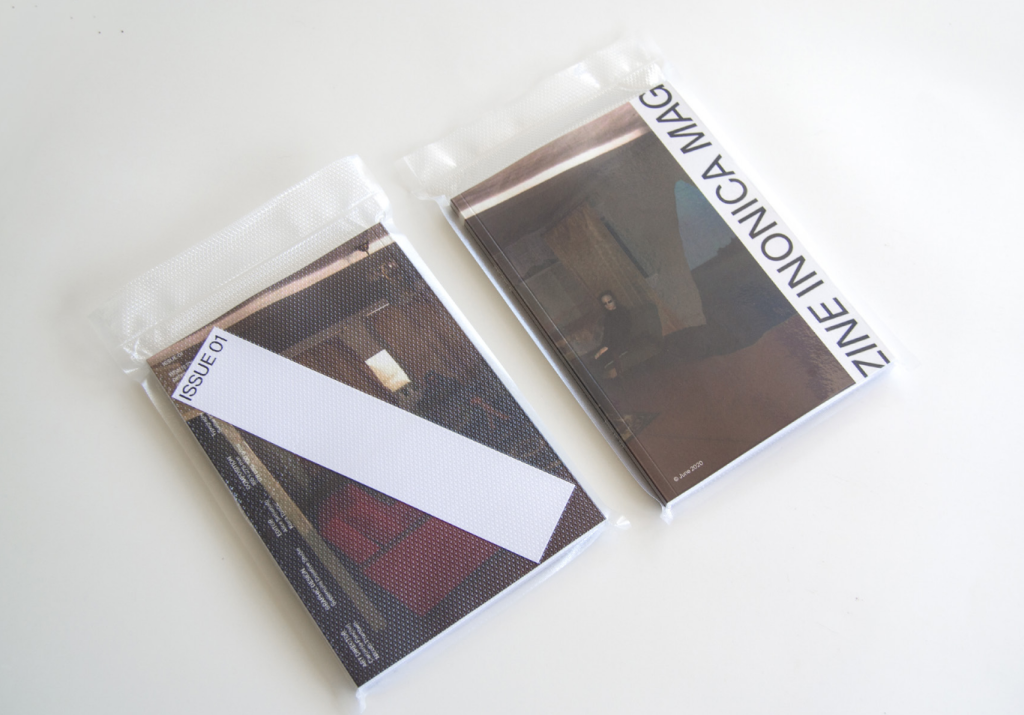 He completed his master's in 2019-20 with a final project entitled "INONICA MAGAZINE ISSUE 01 Desenvolvimento de uma Revista Independente de Divulgação Artística", the first of a series od editorial issues that kept on being published after the master.